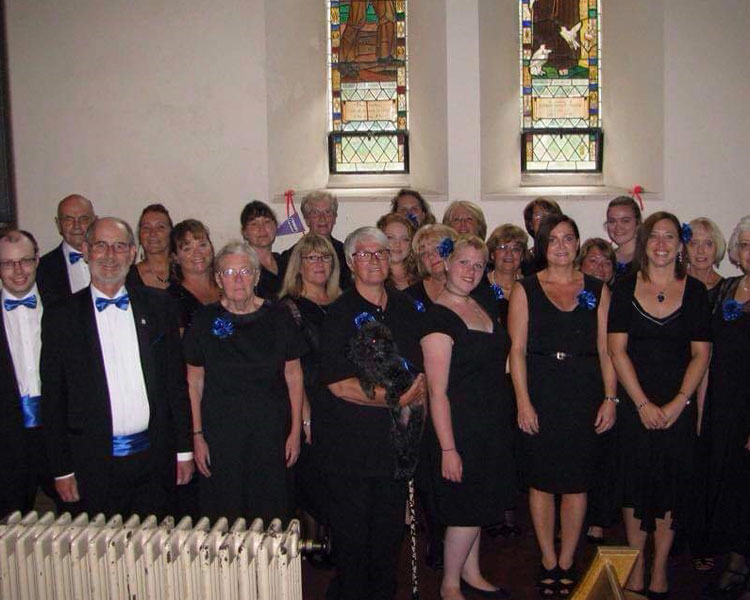 Local Vocals is more than just a singing group!! The genuine care and friendship members have for each other becomes very obvious in the first couple of weeks. We are like one big family and every new member is welcomed in to our family.
Singing with us once a week will certainly give you a boost and you will go home feeling much happier!
Local Vocals holds social gatherings throughout the year ranging from theatre trips, bbqs, family picnics to karaoke at the local pub.
We have been involved in many performances over the last few years at local churches, fetes, Red Nose Day, weddings and funerals. We've also taken part in an audition for Godspell, which was so much fun!
We have also appeared on TV and local radio!